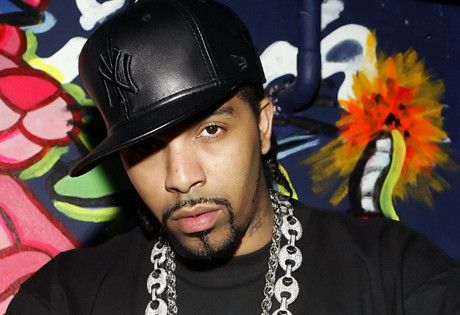 Lil' Flip has lived an artist's Platinum dream of selling over 23 million records worldwide with hits like "Game Over", "Sunshine" and I Can Do Dat", and published the successful book Don't Let The Rap Industry Fool You. Yet it appeared to fans that at the peak of his career, the Houston multi-talent disappeared from the spotlight.
What casual fans didn't see over the past few years may be some of Flip's most resonating work in music, art and technology. Keeping his independent spirit alive, Flip has not only maintained a solid career, he has gone off the stereotypical grid with ventures like an 80-million-dollar music distribution deal with LANG APP. He launched the creative Art Over Drugs movement in Houston, giving back to youth alongside other celebrities through interactive fun with art and sneakers and also garnered a multi-million dollar partnership with Tj & Co Jewlery in Austin tx.
With new management under LOUD Muzik, Flip is on the way to reaching new heights with a slew new projects on the horizon for 2021.